Welcome to New Jersey Bingo, the home of all information about bingo in New Jersey.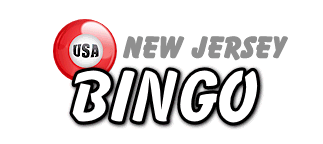 Find all of New Jersey's 111 bingo halls here on New Jersey Bingo, from Atlantic City to Woodbridge. If you live in Newark, Jersey City, Paterson, Elizabeth, Edison, Toms River, Hamilton, Trenton, or any of the state's towns or cities, New Jersey Bingo is the place to find bingo halls.
Charitable bingo may be held in New Jersey but under-18s cannot take part and alcoholic beverages cannot be served during the games. Organisations are also limited to six games per month.

Bingo Halls by Town/City in New Jersey
View Bingo Halls by County or view all states at Bingo Halls USA.
If the county you live in is not listed then there are no bingo halls in your town/county.