Welcome to New Jersey Bingo, the home of all information about bingo in New Jersey.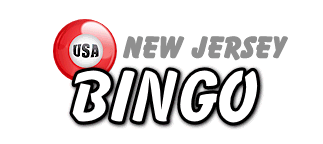 Brick Lodge# 2151 BPO Elks in Ocean (New Jersey)
Return to the Ocean (New Jersey) Bingo Hall listings
2492 Hooper Av
Brick
New Jersey 08723
Telephone:
(732) 920-0750
Email:
[email protected]
Opening Hours:
Tues 7:30
Additional Info:
Play in friendly atmostphere. Fun and games for all. Come try us you might like us. Were here mosty for the chidren, handicap & vets.